The online gaming world has lately gripped people all around, with numerous mobile video games or those on consoles and PlayStation. Countless games are developing every day with adventure and fascinating features multiplying in every other one. Since these homely games are expanding to global tournaments and competitive challenges, they are gaining commercial fame.
Along with win and earn deals, the world has now developed eSports betting to include the audience too! No wonder you must have played a game or two to date, then why not try betting on your favorites this time?! Explore all about eSports and their betting guidelines to step into a new gambling arena!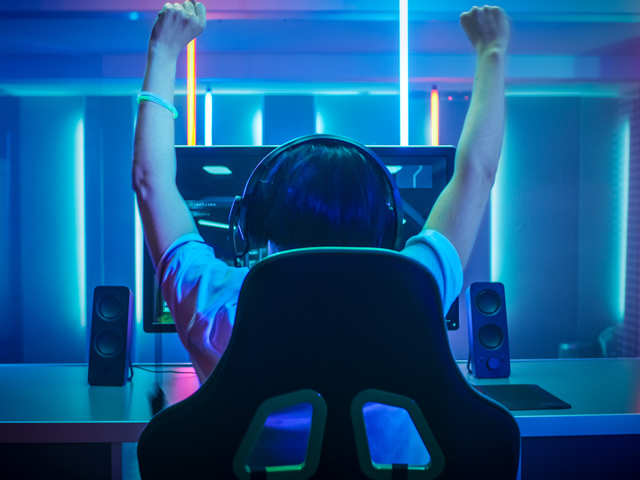 Is learning a game important for betting?
Sports betting requires substantial knowledge to pick out the right team or the players to bet. However, with so many games and variations in the features, it is quite impossible to learn and master all. The modern betting platforms assure their bettors with no requirement to learn the game and strategies as they provide the best-calculated odds and guides to help out. Still understanding a game can help you to:
• Choose talented participants
More than the odds, the players' talents are prominent in determining their winning chances. Team players generally have designated roles, and the single players also have extraordinary skills they are experts in.
When you already know different talents and what might dominate over the other, you can easily pick out the probable winner. Though both layers might have a good winning history, the current game could depend on the competition of their skills.
• Avoid betting site frauds
Even if the best betting sites are trustworthy and legalized with certifications, we never know when the cyber-frauds crawl up. If you plan to use independent odds calculators, you can't always trust them as they provide an average result.
As you can understand the game and follow the ongoing league, you can figure out easily if the bookies are trying to dupe you. Thus, it can help you strongly cross-check your bets.
• Choose your best bets
Auto-betting decisions can guide you with different possibilities that might bring you gains. They often provide you with the most-preferred betting lines that are popular all-time on the platform.
But understanding the gaming stages, the rules, and various bets available, you can actually choose to bet an altogether different one this time! Moreover, it is amazing to enjoy your cash piling up if you really understand which game point made the perfect score.
What are the different bets to try?
Like real-world sports, eSports also follow the favorites and underdogs procedure and have similar betting lines to wager on. But, here, the bettors can have different rules and scenarios to bet. In eSports, you can find: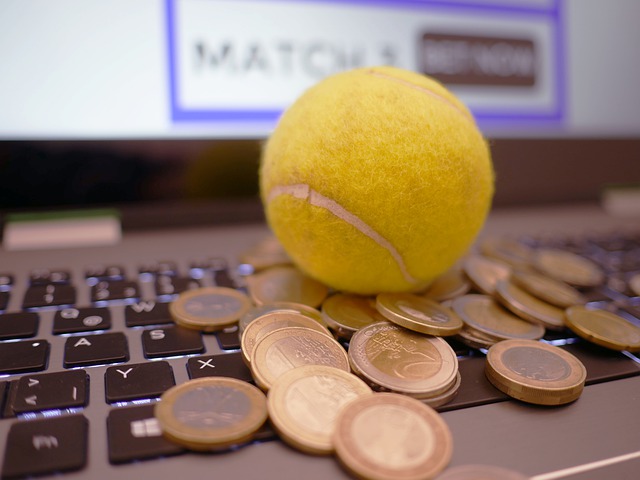 • Real money bets
The bettors deposit the real money into their accounts to wager on the best competitor. You can bet for a single game where you can pick up any team or single player. Or you can bet for an entire tournament for some particular participants. Real money considers both global currencies and virtual cash as cryptocurrency deposited through online banking.
• Virtual token bets
As games are full of tokens like skins, characters, powers, and booster features, the player-bettors sometimes have a chance to wager their collection instead of cash. If you win the bet in the game, you can easily bag the best tokens and characteristics bet in the round.
Apart from the gaming tournaments, item bets are also popular in common lotteries where the players can pool up their possessions and bet for a lottery. The winner then gets all the items that are put forth.
• Players' challenge bets
Sometimes, the players challenge each other to play a game with a bet. Some official platforms organize these small-level competitions where individual players come for challenges and bet for success. Both the parties wager their sum, and the winner ultimately gets the entire lot put forth.
Is it worth trying eSports betting?
Online gaming is a fairly recent development in the world. Compared to the physical sports that we usually bet on, the tournaments are new to both; the players and the bettors. If you wonder the betting might be successful or not, you can gain both ways as a player and a watcher.
• As a player
If you are already engaged in an online game, following your favorite players is the same as that in football or basketball. You can easily understand the talent and preferable odds to select the best players and bet.
Apart from the real money, since the gaming icons can also be wagered on, you can gain new features into your account without spending a penny in the store. As you also follow the world-class tournaments to calculate the odds and keep track of your bets, you can also learn the gaming strategies from the top-rated players. It is sure-shot free access to mastermind strategies without having to search them elsewhere.
• As a non-player
If you aren't into the gaming world, there is probably no use in constantly staring at the screen as you can't understand a single thing. Still, you have a chance to bet and make big as the online betting sites are customized for the non-playing bettors.
You can get the best odds calculated forehand, splendid options to try out different bets, and even many bonus credits to start your betting till you form a trust in the games. You can also check for the players' fame and betting sites' winning rates before you venture to try out their deals. Jackpots and betting bonanzas are not far away for eSports as online gaming players are also gaining quick popularity.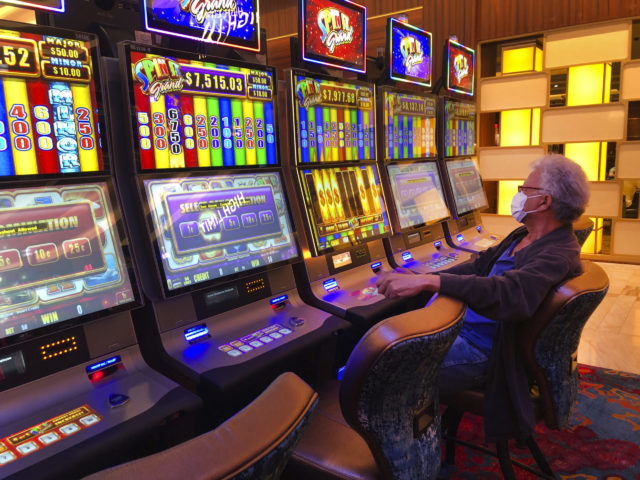 Summing Up
With various bets and different games, the online gaming world offers similar options and expanding features as real sports betting. The world currently developing with a digital trend promises a further development in eSports which is bound to break through into a new era. Learn your strategies, try out different games and bet for the best players and the odds to obtain big every time!